What You Need to Know About Flood Insurance
Did you know you don't have to live in a high-risk flood zone to be affected by a flood?
Why Choose Texas Flood Insurance?

We keep things simple – get your quote online, speak to one of our in-house experts, or have a live chat.
Understanding Your Elevation Certificate
 Understand what an elevation certificate is and how it is used to determine your premium.
Deep in the heart of Texas!
Texas Flood Insurance is part of National Flood Insurance, LLC, one of the nation's leading Managing General Agents (MGAs).
As an MGA, we are able to quote, underwrite, and bind your flood insurance policy. We provide you the ability to get an alternate premium quote through one of our multiple private carriers or get coverage through the government backed – National Flood Insurance Program (NFIP). With several options to choose from, we can easily find our new and existing policyholders the best coverage and price that is available.
What this means for you – more solutions, better coverage, and more competitive premiums!
Read More
Since the southeastern coast of Texas is a magnet for hurricanes and with the extreme weather conditions (such as flash floods and rising rivers) in its other geographic sub-regions, the entire state of Texas is considered to be in a flood zone (with differing risk levels).
Therefore, the importance of purchasing flood insurance in Texas has become a necessity for both home and business owners – whether they are in a high-risk flood zone or not.
At Texas Flood Insurance, we strive to educate and assist you in making the best decision possible so you can protect what matters most to you – your family and your home. Our dedicated team is ready to assist you with all of your flood insurance needs.
We've got you covered in Texas!
Read Less
Flood Insurance Done the Right Way
Whether you're getting a quote or submitting a claim – we want to make the process simple, fast and convenient for you!
Get exactly what you need online, by phone, or by chat. How can we help you?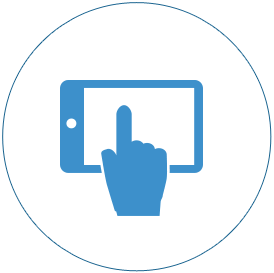 Get a Quote Online
In less than 15 minutes, get a quote online for your flood insurance policy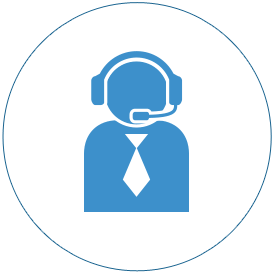 Speak to an Expert
Our team is standing by to answer your questions and walk you through the process.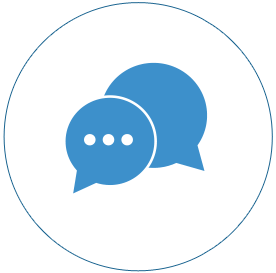 Live Chat
Don't have time to call? Tell us about your question and we'll connect you to a live expert.